Engineering company Skeleton is established in 2013. In recent years the company become a trustworthy partner in construction design, designing of precast construction elements and bridge engineering.
We have achieved our reputation by combining the most innovative design with traditional solutions based on our engineers´ years of experience. Our projects are in accordance to European standards. We are using the latest engineering software Sofistik, Autodesk Robot, Tekla, Autocad, Stursoft Impact.
We aim to find a perfect solution for every client by welcoming them into open discussions during the whole designing process. We highly value creativity, open-mindedness, co-operation and professional approach towards every situation and we are glad to say that all of these values are represented in our team.
Licenses and insurance
EEP002723 Designing
Part of constructions, Bridges, Railway facility
EPE000850 Building design expert assessment
Part of constructions, Bridges
Professional activity liability insurance
insured's activities – structural design
area of validity – Estonia, Latvia, Lithuania,
Finland, Sweden, Denmark, Norway, Iceland
sum insured – 500 000€
insurer – If P&C Insurance AS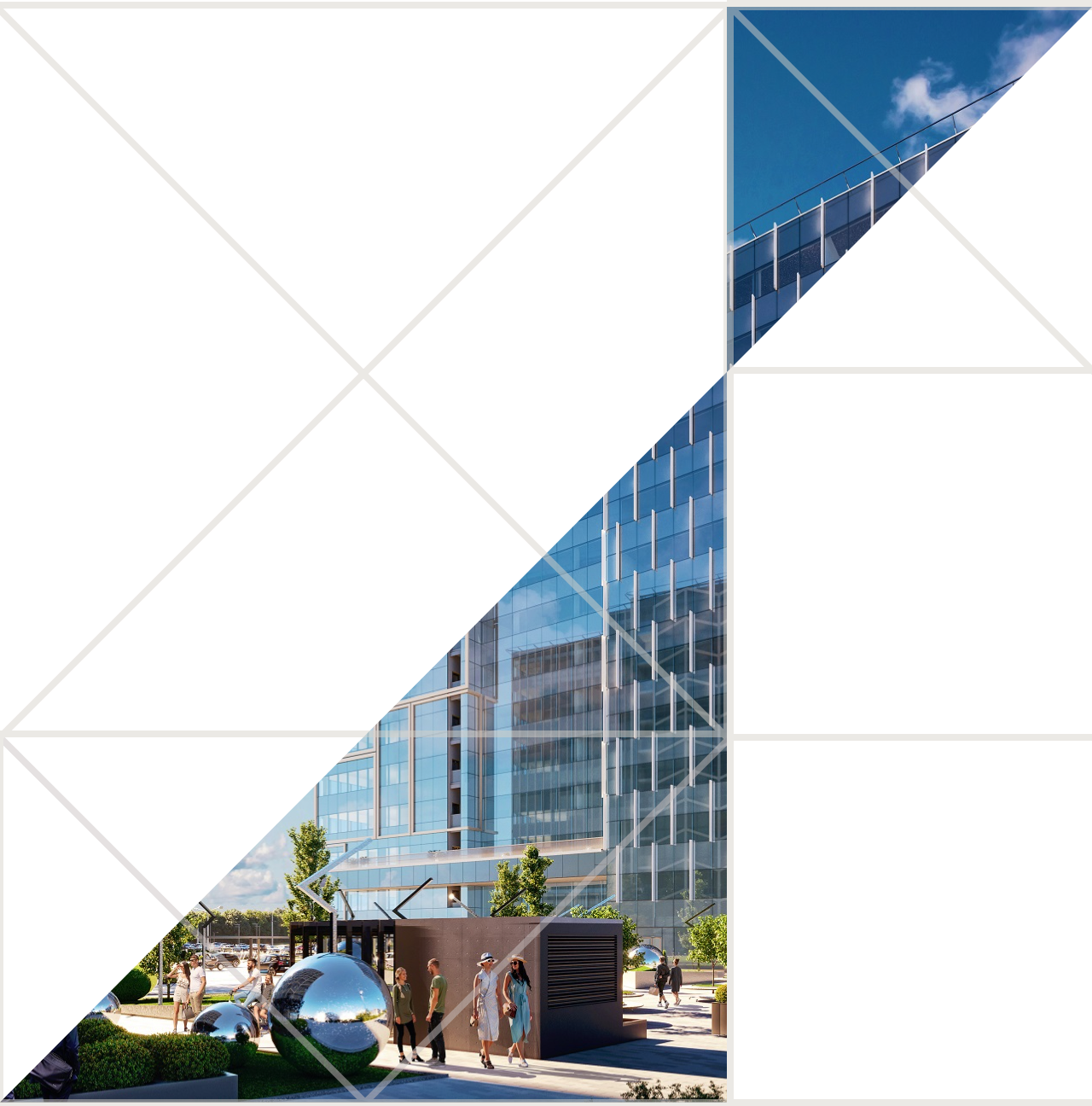 Marika Stokkeby
Concrete and steel structures
Chartered Civil Engineer
in Buildings and Structures; EQF level 8
E-mail: marika.stokkeby@skeleton.ee
Phone: +372 525 1629
Kaido Sooru
Prestressed concrete structures;
bridges and civil engineering
Chartered Civil Engineer
in Buildings and Structures; EQF level 8
Chartered Civil Engineer
in Road Engineering; EQF level 8
E-mail: kaido.sooru@skeleton.ee
Phone: +372 521 9604